We have been helping people buy and sell their homes since 1990. Our service is based on honesty, integrity and professionalism. We service Abbotsford and surrounding areas. Our specialty is residential properties including houses, condos, and townhomes.
Wendy Forcier, Personal Real Estate Corporation – Realtor and Team Leader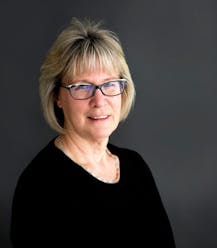 Wendy grew up in Abbotsford and graduated from Abbotsford Secondary School. She spent many years in Fort St. John, a small Northern BC Community, where she began her Real Estate career. She moved back to Abbotsford in 1994 where she continued with Real Estate here in her home town. Having watched and participated in the growth of the Abbotsford area for many years now, she has developed unique knowledge of its communities and hidden treasures as well as an intuitive feel for its real estate market. She takes professional and personal pride in keeping her clients abreast of market trends, news and has an in-depth knowledge of the subtleties of purchasing and selling real estate in Abbotsford and its surrounding areas. As a realtor Wendy works very diligently to find her clients the perfect home; actually she prides herself on the diligent service she provides to both buyers and sellers. She pursues her career with as much determination as she demonstrates in all facets of her life.
Wendy has been involved in business, sales and management for over 20 years and with her knowledge of Real Estate and skills as a Top Negotiator it helps her provide professional dedicated service to her clients.
Email wendy@itssold.me
---
Tara Walker – Administrative Assistant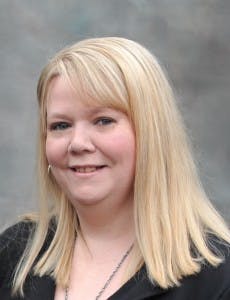 Tara has been a part of the "House Sold" Team for almost 7 yrs now. She joined back in 2012 as the team Administrative Assistant. She has had 7 yrs experience in real estate and has a strong customer service background. She was born and raised in the city of Vancouver but chose to raise her own family in the City in the Country. She has lived in Abbotsford for over 16 yrs now and wouldn't change a thing. She loves the city and its strong family community. Tara says" The nicest thing about working in real estate is assisting families and residents find their homes and happiness as I did 16 yrs ago.
Email admin@itssold.me